Tub & shower drain replacement or repair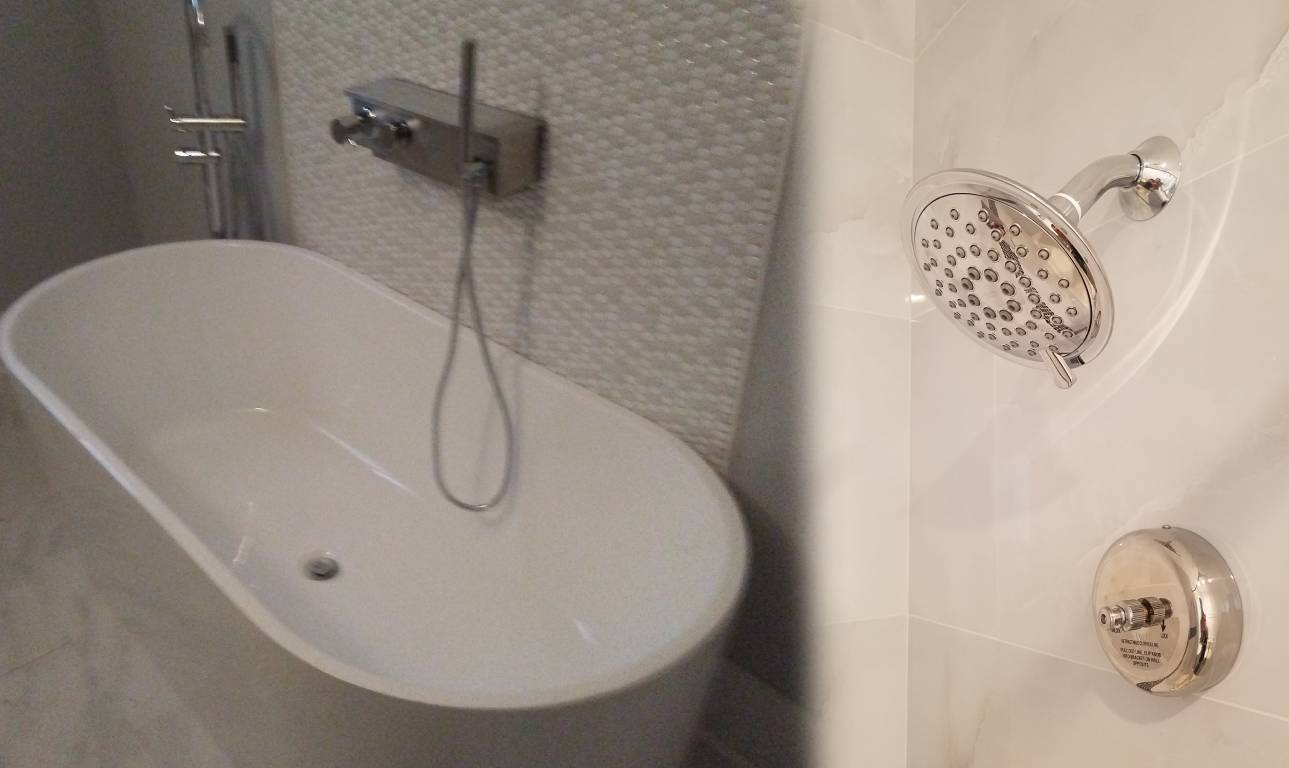 A relaxing hot bath after a tiring day takes all the worries away- unless your tub or shower stops working. If you are looking to get your tub and shower drain maintained, repaired or replaced without breaking the bank, then don't hesitate to contact NYC plumbing.
Showers and tubs are something that are used are used on daily basis. Hence, it is no surprise that malfunctioning tubs and shower drains can cause some serious discomfort and headaches. Don't let the issue prolong, call our team of experts as soon as you notice any signs of a problem.
We offer affordable solutions for your plumbing problems. We offer 24/7 service for tub and shower drain replacement in Manhattan & Upper East Side, New York.
What Tub & shower drain services do we offer?
Shower backup troubleshooting
Shower valve repair
Shower valve replacement
Bathtub drain repair
Bathtub drain replacement
Slow bathroom drain diagnosis
Clogged shower drain cleaning
Shower drain repair
Shower drain replacement
Shower valve repair and more
What are some of the signs that you need to get your tub or shower drain repaired or replaced?
Look for the following signs to determine if there's a problem with your tub or shower drain.
A shower that drains slowly
A shower that does not drain
Clogged tubs or slow draining
A shower pan that is leaking
Gurgling tub or shower drain
A broken or leaking tub plug
Low water pressure in the tub or shower
Puddle of water in your bathroom every now and then
Nasty odor from the shower or tub drain
Loud noises from the bathroom pipes
A dripping shower head or tub faucet
Water stains in the ceiling of the room directly below the tub or shower
No matter what your shower and tub drain needs are, we have the solution to all your problems. Our team of professional plumbers get the job done in no time. Since our team is available 24 hours a day, you can call us anytime to get your shower or bathtub emergency addressed.