Faucet Repair in NYC, New York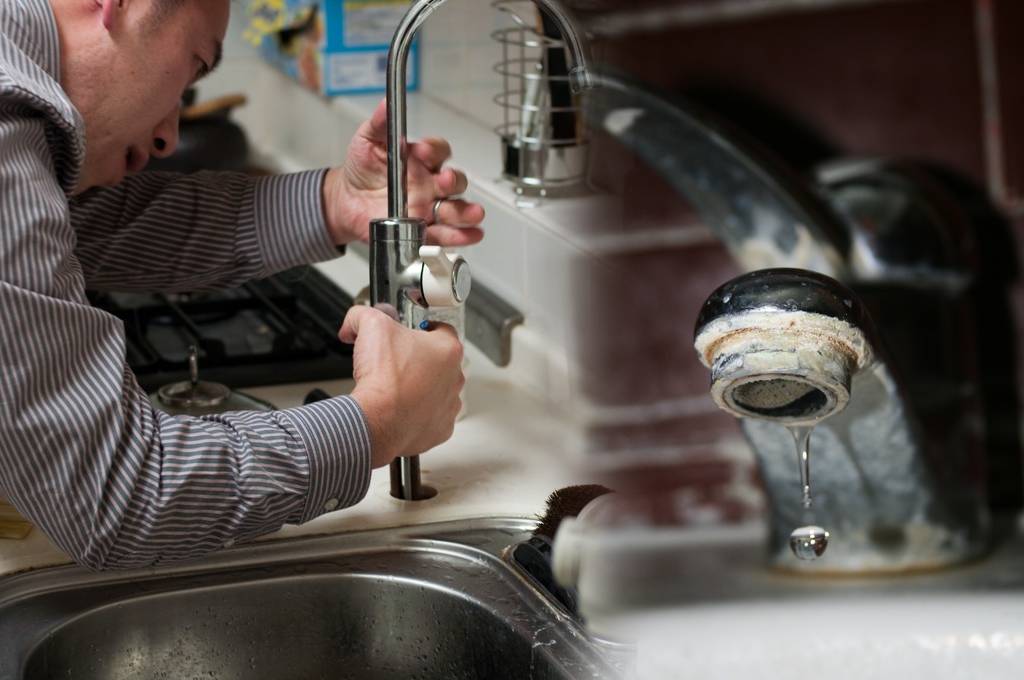 Faucets that are dripping tend to waste more than 200 gallons of water each month, not only does this waste a lot of water, but also leads to a spike in your water bill. Most of the times, malfunctioning faucets mean that there might an underlying plumbing problem as well, which can cost you hundreds of dollars in the long run if not fixed on time.
Why do Leaky Faucets need to be Fixed?
Leaking faucets might turn into a big issue if not resolved. Let's look at some reasons.
Wear & Tear
Faucets that need repairing can cause damage to your faucet washers and the sink as well. In order to make sure that your sink does not go under a lot of wear and tear, make sure you are getting your faucets maintained every few months.
Wastage of Water
You might be wasting more water at your home that you can imagine. according to the Environmental Protection Agency, even a single drip from the faucet every second can cause water wastage of more than 3000 gallons every year. This is equal to the amount of water used to take more than 200 showers.
Increase in Water Bill
Though water bills don't usually cost a lot. Leaking faucets can add costs to your water bill considerably. In order to make sure that you are not incurring any extra costs due to this problem, it is important that you get the faucets at your home repaired on time.
How to Detect a Faucet Leak?
Though some leaking faucets are easy to detect, there are also some that are not that obvious. In order to determine whether there is a leak in your house you can use a water meter. Take a reading from the meter and don't let the water run for the next few hours. Take a second reading and compare it with the initial reading. A movement in the meter indicates that there might be a leak.
Faucet Repairing Service in NYC, New York:
Regardless of whether you are looking for a plumber for your office or home, it is essentially important that you look for someone you can rely on and trust. Amateur tinkering can lead to bigger problems that might be more difficult and costly to fix.
NYC plumbing professionals are available to provide high-quality service 24/7. Feel free to contact us if you are seeking expert help for faucet installation, maintenance and repair service. We have all the equipment needed to repair any type of malfunctioning faucets. We are known to provide the best plumbing service in New York.
Rather than hastily providing quick fixes, we take time to carefully examine if there are any larger issues present at hand as well. This helps you save money in the long run and keep your home clean.
We provide our services all over Manhattan & Upper East Side, New York.