Toilet Repairs & Replacement in NYC, New York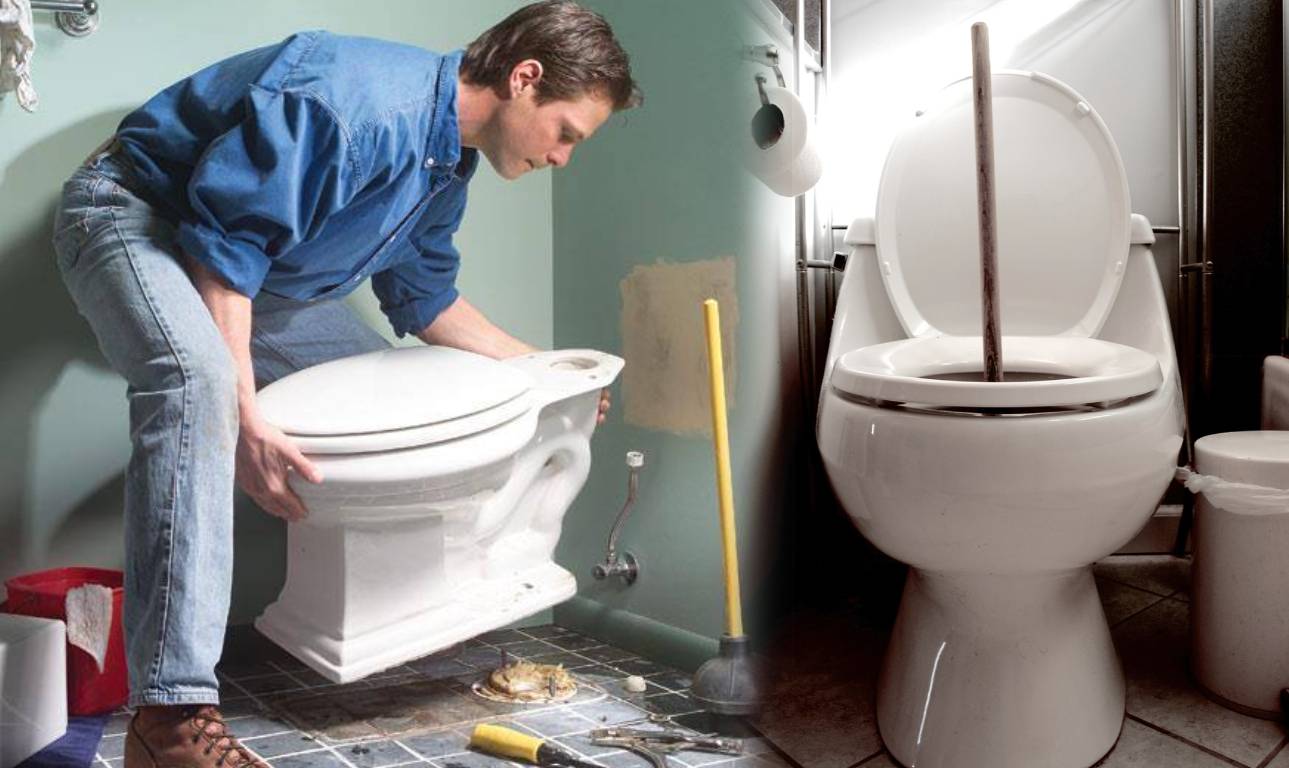 Though most of people might not be aware of this this but poor sanitation due to an improperly functioning toilet and sewage systems can cause life-threating harm to you and your family. This is because a lot of bacteria and diseases tend to breed in toilets with poor sanitation.
Toilet repair, maintenance and replacement is something that should be handled by professionals. Improperly fixing the toilet or accidental breakage of toilet components can cause raw sewage flooding in the bathroom.
How to know when there's a problem with your toilet?
It takes too long for the toilet to fill the tank
It does not flush
It flushes twice in a row
It makes loud noises while flushing
It has a weak flush that doesn't flush properly
It takes a lot of time to flush
It is clogging most of the time
It has low water levels
It is overflowing
It is constantly running
It keeps running after flushing
It is flushing all by itself (Ghost flushing)
It whistles when the tank is filling
If you notice any of the above problems with your toilet, don't hesitate to call us. Our team is available 24/7 for professional service.
It is important to catch and fix the problem on time so you don't have to face more issues in the long run. If left untreated, you might have to spend more money in the future to get the whole problem fixed.
NYC Plumbing- The best toilet Repairs & Replacement in New York
The key is proper care and maintenance. You can trust our team at NYC plumbing to fix all kinds of toilet problems that need to be solved. We can help fix your toilet and even replace it if that's the suitable option for you.
Our expert technicians come fully equipped. We know you don't want to wait around all day, so we arrive on time ready to go to work with all the parts and tools we need.
Feel free to contact us today for a reliable, affordable and excellent toilet repair and replacement service. We provide our services all over Manhattan & Upper East Side, New York.