Sewer and Drain Cleaning in NYC, New York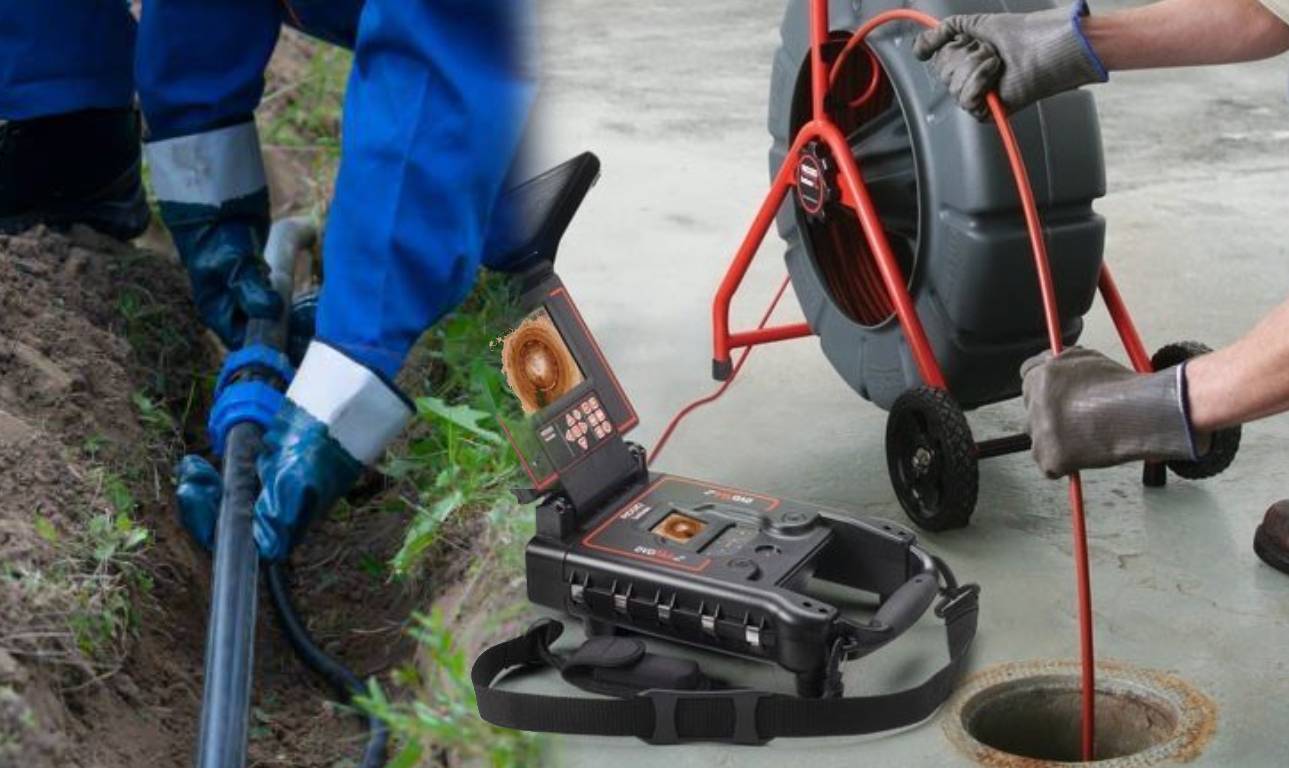 Don't wait for your drain to clog before your call for plumbing experts. Clogged drains can be very hectic to manage because rather than flushing the waste out of the house, they cause the waste water to back up through the pipes.
Waste material such as oil, food scraps, sanitary wipes and more, get clogged into the drain causing a hinderance in the flow of water. If you notice that water fills up in the drains and pipes and does not flush down, then chances are that the drain is clogged already.
What are some of the signs of a clogged drain?
The worst thing about backed-up or clogged drains is that they need proper fixing in order to start working again. The problem does not go away on its own. There are several issues that follow a clogged drain, these include; raised toilet water level, gurgling sounds in drain and even indoor flooding.
If you are unsure of whether your drain needs cleaning or not, look for the following signs:
Nasty odor: You would most likely notice a foul odor in your house if your drain is clogged. Regardless of how many times you clean the house or use the air freshener, this smell does not go away. The only way to solve this problem is by getting your sewers checked for clogging.
Ageing drains: If your drain is old, there are chances that it has become rusty. Rust is known to have a bad impact on drains as it decreases their usable life and function. However, this issue can be solved easily with regular drain and sewer cleaning. This helps you save hundreds of dollars in the long run.
Slow Drainage: Slow drainage in the shower, tub or sink is a major sign of a clogged drains. Hair strands and soap scum buildup are the main cause of clogged sewer. The only way to prevent this problem is by cleaning the drain regularly.
Professional Drain Cleaning Service by NYC plumbing
The more you let clogged sewers and drains sit, the more the problem would build-up. Call a professional as soon as you notice clogging or think that it's time to get your drains cleaned. In order to ensure safety and cleanliness of your house, try to get your plumbing system cleaned and checked every few months.
NYC plumbing consists of a team of experienced professionals that provide around the clock service. Here is why you should choose us:
Fast Turnaround
You won't have to worry and wait around for help to arrive. NYC provides quick around the clock service; hence our professionals will arrive at your doorstep as soon as you contact us.
Use of advanced technology
We ensure safety and hassle-free maintenance of your plumbing system as we only use advanced technology that has been designed specifically for plumbing purposes. You won't have to worry about getting your plumbing system messed up as we guarantee the best results for every job.
Guaranteed results
You will be dealing with a team of reliable, experienced and certified professionals if you contact us. Our team at NYC plumbing has been trained to handle the most stubborn clogs and backups effectively.
Affordable pricing
We care about our customers, hence we charge fee that is affordable, as we understand that not everyone can afford paying hundreds of bucks to get their sewers and drains cleaned every now and then.
Takeaway:
We provide our services all over Manhattan & Upper East Side, New York. Feel free to call us as soon as you detect any problem with your sewer drain. Our professional team provides 24/7 service.