Polybutylene Pipe Services in NYC, New York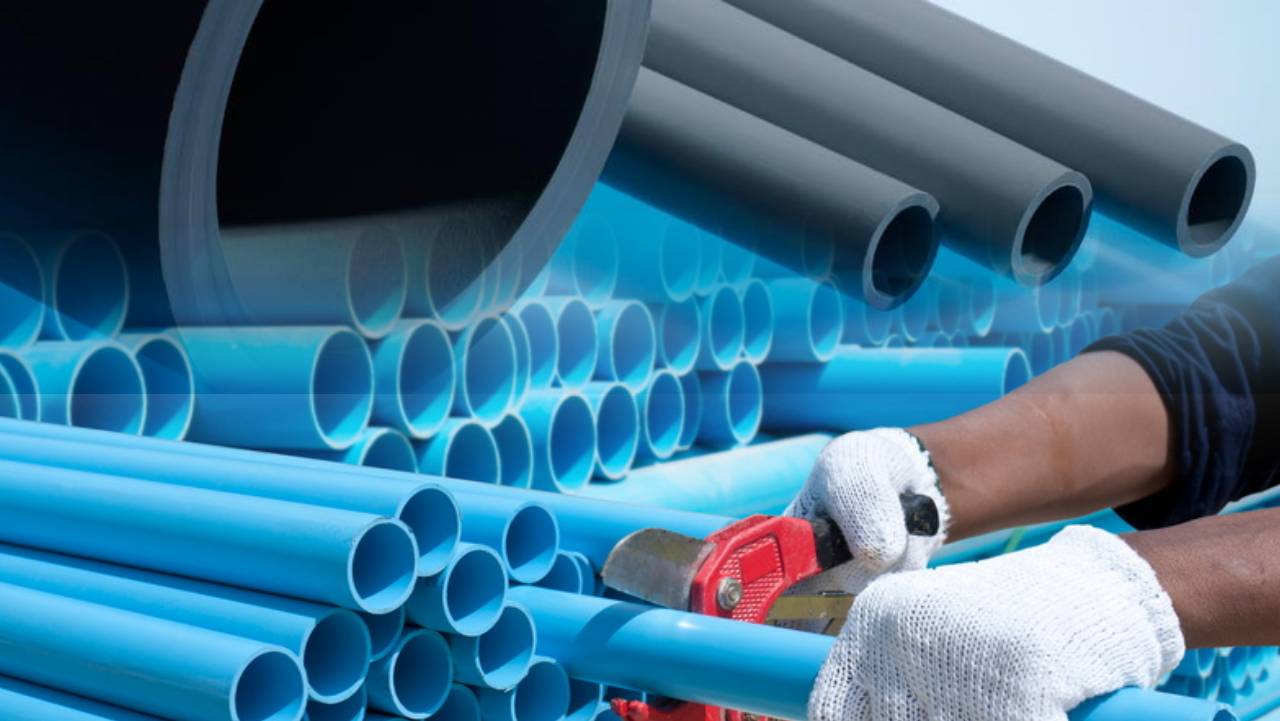 Polybutylene pipes are also called "poly pipes", "yard service pipes" or "water service pipes". This pipe is responsible for delivering clean drinking water to your home and is installed underground. It is also usually installed into the interior of houses for plumbing purposes.
Polybutylene pipes require proper maintenance because when the chlorine in the water reacts with the water inside the pipes, the surface of the pipes tends to become brittle due to flaking. Season change also affects polybutylene pipes adversely, this is because the pipes contract and expand due to the change in temperature. This also causes them to weaken over time.
The only way to make sure that the plumbing in your home does not collapse, you should replace your polybutylene pipes. NYC Plumbing is the best option for you if you are considering calling piping experts. We offer affordable and reliable Polybutylene pipe services all over Manhattan and Upper East side, Newyork.
The best option for homeowners with polybutylene plumbing is to get a whole or partial repiping in their home to replace the unreliable polybutylene with some other durable material.
How can Polybutylene pipes be maintained before replacement?
Change Plastic Fittings
Since plastic fittings don't last for long, it is better that you get it replaced with copper or brass fittings.
Avoid Over-crimping
In order to avoid leaks due to over-crimping, it is important that you check and adjust any metal bands that are over-crimped.
Lower the Chlorine
Lowering the amount of chlorine in water will ensure that the corrosion of the pipes slows down. This can be done by getting filters installed.
Reduce the Pressure
In order to make sure that the pipes don't rupture, you should get pressure-reducing valves installed. These valves help to lower the pressure of the water passing through the pipes.
Reduce Water Temperature
Lower the temperature of your water heater to ensure that the polybutylene pipes in your home don't get damaged.
Hot water is known to make these pipes weaker hence you might want to remove any Polybutylene pipes that is directly connected to the hot water tank.
NYC Plumbing-The most reliable Plumbing services in New York
We offer the most reliable and high-quality plumbing services in the area. Since we offer 24/7 services, you can call for our assistance at any time. Here is why you should trust us:
100% customer satisfaction
Affordable pricing
Fast turnaround
State of the art technology