Whole House Repiping Service in NYC, New York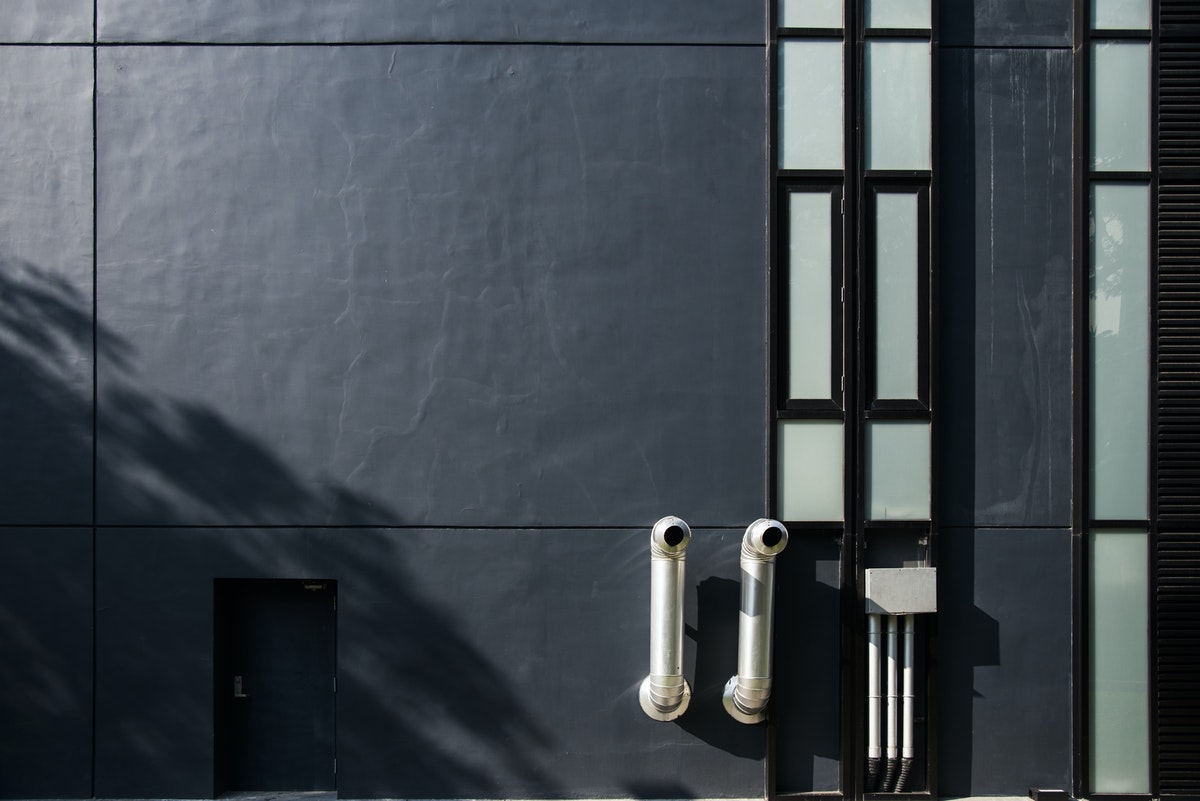 If you are facing recurring pipe issues such as frequent burst pipes and leaks, then there's a high chance that there might be a bigger root cause than you think. Old, worn out and brittle pipes are the most common root cause of pipe issues.
What Repiping the whole house means?
Just as the name suggests; repiping means replacing all the old pipes at your home with new ones. This is something that does not need to be done every other day; in fact, most home and office owners only consider getting the whole place repiped if something breaks down or the existing pipes have become too old.
If you are someone who is looking for the best whole house repiping service in New York, then you might want to contact NYC Plumbing. Feel free to contact us if you are interested in repiping your home and office.
What are some of the signs that indicate a need for Whole House Repiping?
If you are living in an old home and your pipes have not been replaced, then you might want to consider whole house repiping done. This is because pipes tend to wear and time over time, and if they are not maintained and replaced on time then you might have to face a bigger plumbing issue in the future.
Getting your home repiped once and for all will save you the headache of dealing with corroding, burst, flaking and leaking pipes. Look for the following signs to determine whether you need to get your whole house repiped.
The water is colored when you first turn it on
There's a steep increase in your water bill
There is visible corrosion on the pipes
The water has an unpleasant smell or taste
There is a lot of noise coming from the pipes
There is a change in your water pressure
You might want to contact professional plumbers for a closer inspection if you notice any of the signs above.
Why work with The NYC Plumbing Company?
We offer high-quality, solid plumbing services all over Manhattan & Upper East Side, New York. Regardless of whether you want a small or big service, our team of experts will show up at your door as soon as you ring us.
We offer 24/7 service; hence you don't need to wait, and can call us as soon as you notice a problem with the plumbing system. We make sure to provide a well-maintained and safe plumbing system for your house and office.