Leak Detection in NYC, New York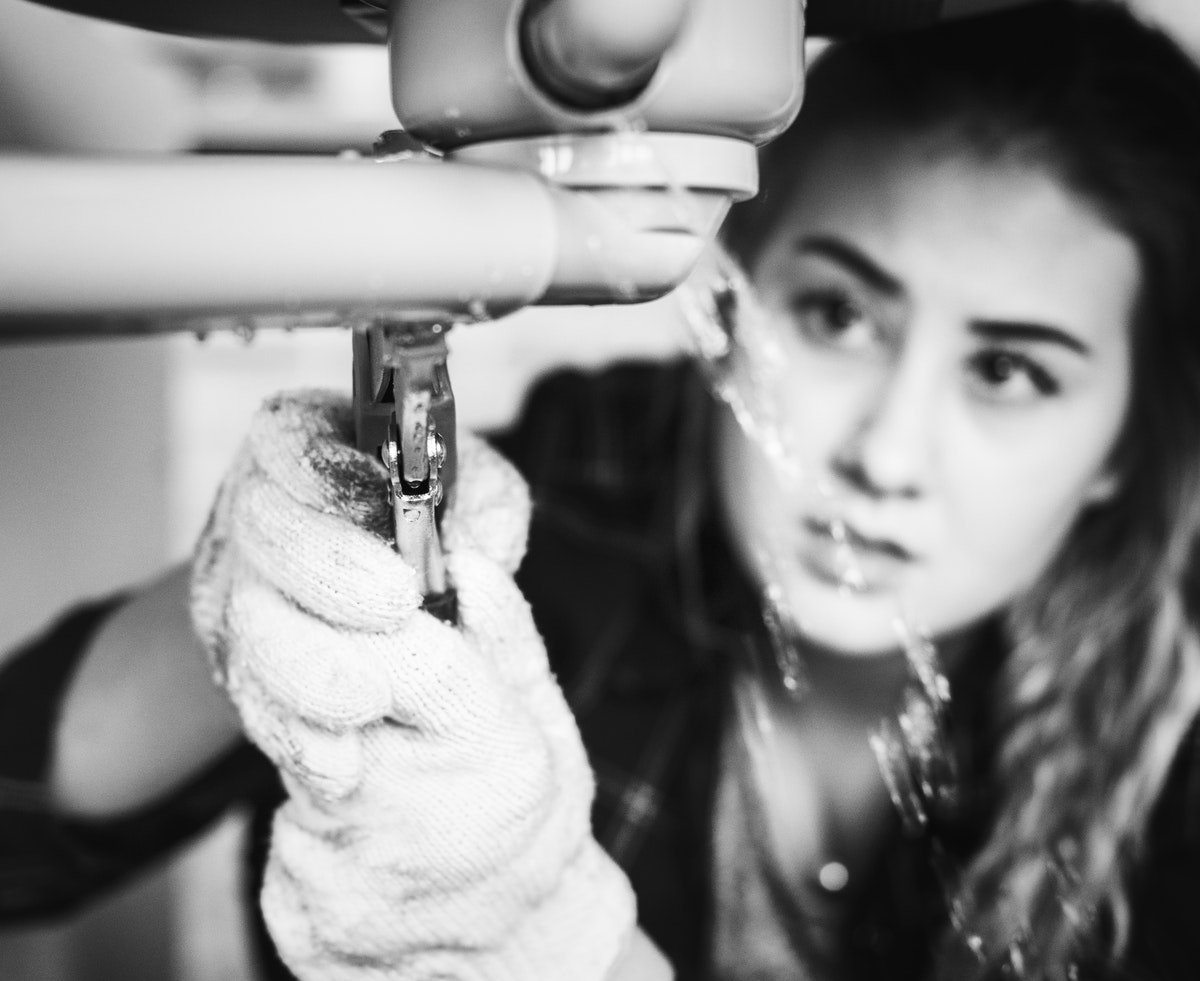 Leaking toilets and faucets are not difficult to detect and repair. However, not all leaks are that simple and easy to fix and identify. A lot of people are not even aware of the leaks that are coming from hidden and buried pipes inside walls.
At times, trying to fix these leaks on your own only worsens the problem. This is when professional leak detection services come into use. NYC Plumbing has a team of high-trained professionals who are experienced in dealing with complicated leaks.
How to detect a Water Leak in your house?
There are some signs that can help you detect possible leaks in your house. A few of them are:
The sound of running water when your faucets and toilets are not running
There is a spike in your water bills
There are wet patches on the ceiling of the basement
There are cracks in the foundation
There is a mildew odor in your house
The soil around your home has shifted
The flooring, concrete floor or the carpet of your house is wet
If you have been noticing similar signs in your home then the best you can do is to not wait for the problem to worsen. You should contact professional plumbers as soon as you detect an issue with the plumbing system.
Leak Detection service by NYC Plumbing
There are several companies that charge hundreds of dollars to fix the leaks in your home. Not only do they over-charge, but most of the times the repair also does not last for long.
If you are looking to get any leaks or any plumbing issues solved at an affordable price, NYC Plumbing is happy to provide you the service. We don't compromise on quality, and we promise to deliver the best results at a price that can be afforded by everyone.
We offer our services all over Manhattan and Upper East side, NewYork. Feel free to contact us as soon as you notice any plumbing issues at your home. We offer 24/7 service and our team arrives at your door as soon as you call for our service.