Garbage disposal- NYC Plumbing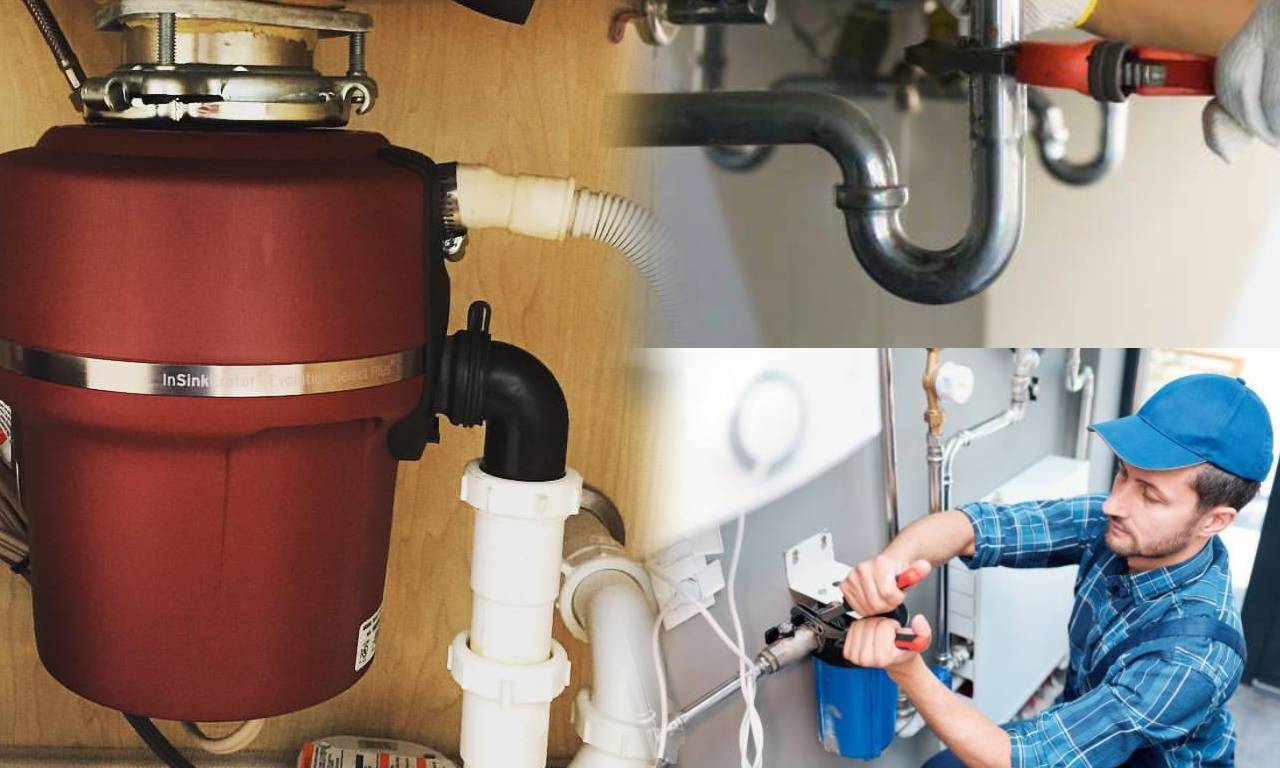 Garbage and trash are something that everyone wants out of their home as soon as possible. However, the situation can seem downright hopeless if you have plenty of junk and debris on hand but no simple method of disposal.
If you live in New York, then you might be aware how difficult it can be to find a reliable junk and garbage removal service. However, worry not. NYC Plumbing offers the best garbage disposal service you can find in the whole area. We offer our service all over Manhattan & Upper East Side, New York.
Effects of improper garbage disposal and waste management
Air contamination
Water contamination
Soil contamination
Missed recycling opportunities
Dangerous for marine and animal life
Dangerous for human health
Disease carrying pests
Bad impact on the local economy
Not being able to dispose off garbage properly can cause more damage than you can imagine. The problem becomes even larger if there are any toxin wastes present in the garbage. In order to make sure that you are disposing the garbage properly, you should seek professional assistance. This will help keep your family and the planet safe.
High Quality Service by the NYC Plumbing
There are several reasons that you might want to try out our service. Regardless of whether you want a small or big service, you can count on us for the following reasons.
We offer the best customer service in the whole area. Our team of highly trained professionals offer 24/7 service.
We understand that not everyone can pay lots of money to get garbage from their home and office removed. Therefore, we charge affordable cost, but we do not compromise on the quality of our service one bit.
We have a team of super-friendly staff that understands your needs. There's no doubt that doing business with friendly staff makes even the toughest projects seem fun.
We provide the professional manpower and equipment for industrial, residential and commercial bulk waste removal and disposal.