Pipe Repair & Replacement in NYC, New York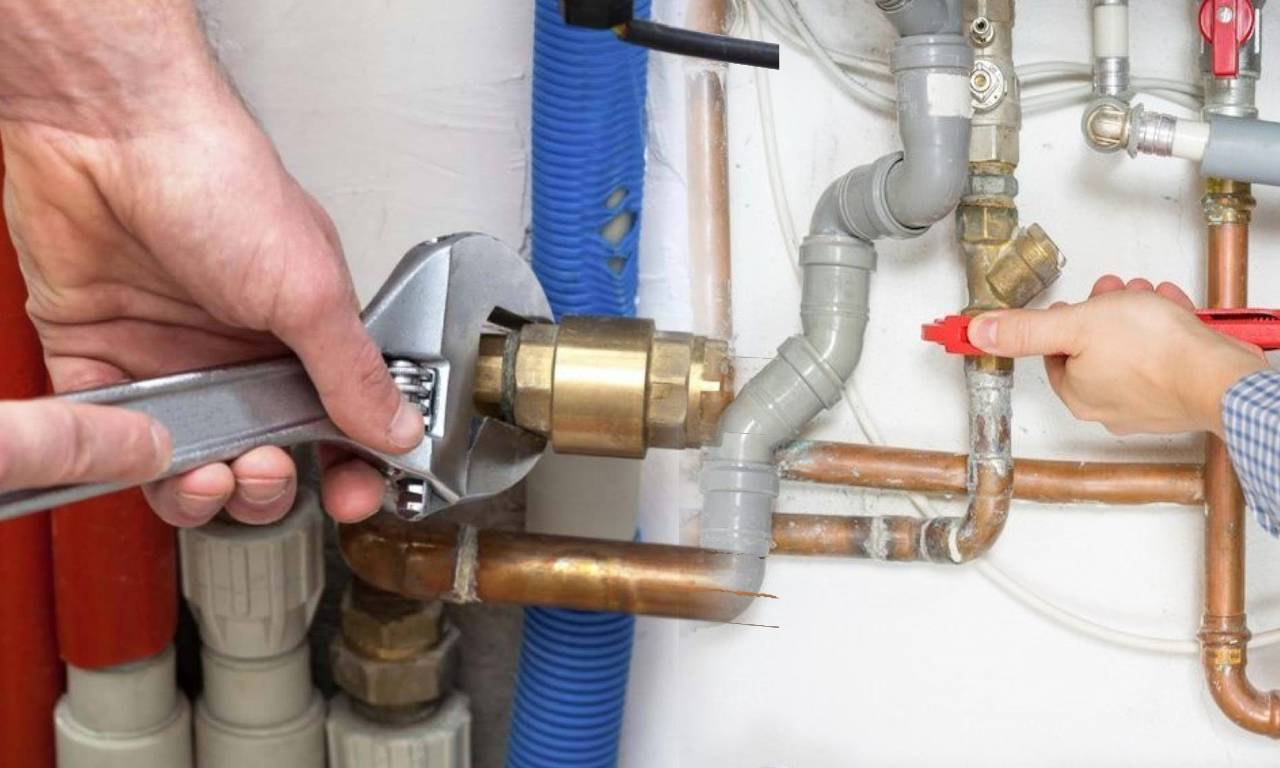 Modern Plumbing tends to last for years. However, this does not imply that the pipes don't require maintenance and repairs. Leaky, broken or corroded pipes can be found anywhere, even at new homes. In order to ensure that the problem does not get bigger, you should get the pipes repaired as soon as possible.
Pipes that don't get repaired on time can cause structural damage, which might cost you a lot to get fixed. Though it is quite easy to detect a broken pipe, it can be quite difficult to notice other issues. This is when you might require professional plumbers to help you detect and fix any underlying issues.
What are some of the common Pipe Issues?
Low water pressure: If the pressure of the water in your shower is noticeably low, this might indicate a problem of a broken or leaky pipe.
Leaking joints: If there is a puddle of water around the pipe, or the pipe is constantly wet, then there's a high chance that the seal between the pipes is broken.
Water heater damage: If you water heater is not working properly, there could be a chance that there's a leak in the pipe which is not allowing it to fill properly.
Pipe blockage: Low pressure of water can be cause due to grease buildup or the presence of a foreign object in the pipes.
Off-grade pipe: Corrosion or deterioration of existing pipes due to being constructed with substandard material.
The Best Pipe Repair and Replacement service in New York by NYC Plumbing
NYC Plumbing provides the best pipe repair and replacement service in New York. Our plumbing experts have been trained to repair and replace pipes in the most professional way possible. Feel free to contact us as soon as you detect a problem in the pipes at your home.
We offer 24/7, hence we will arrive at your doorstep any time you want. Day or night, contact us to get the problem inspected instantly. Our first and foremost priority is to provide the best quality service to our clients.
We provide our services all over Manhattan & Upper East Side, New York.